Custom Media
Tokyo, Japan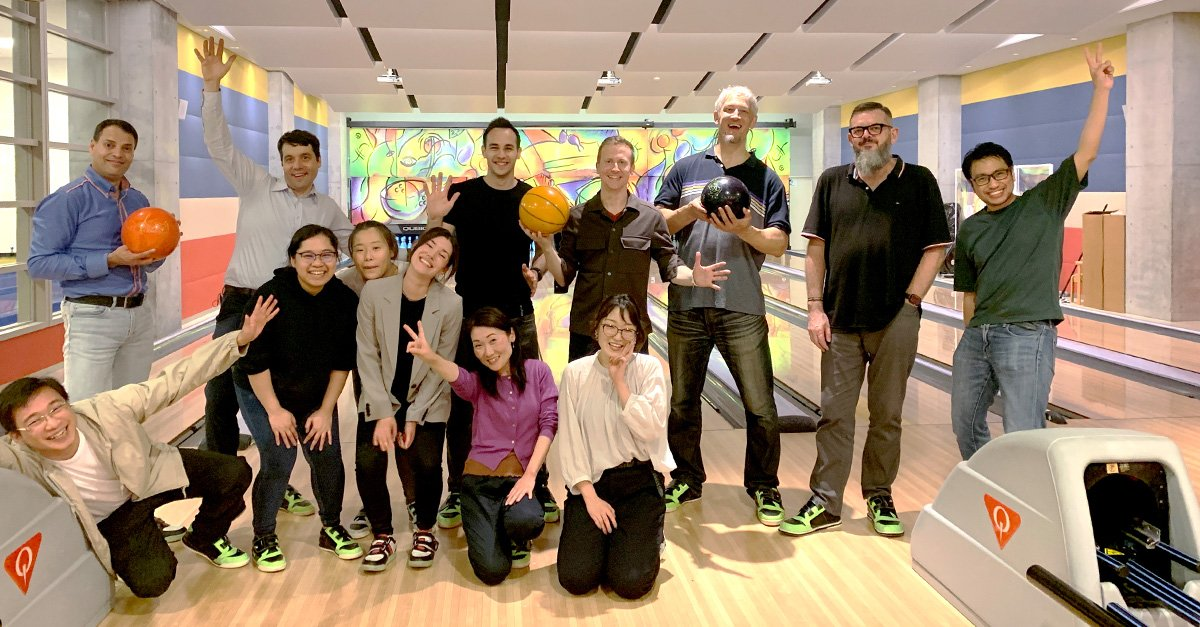 Custom Media celebrates the launch of their custom-built gaming app
After a career in hospitality and advertising, Robert founded Custom Media, an award-winning, integrated digital marketing and strategic communications agency in Tokyo in 2008. He regularly advises global brands on their market entry and expansion strategies for Japan. He has a passion for high-quality creative work and delivering strategic marketing solutions with a results-driven approach.
Name 1 fun fact about you, your agency, or market, that people might find interesting?
Over the years, we've had people from over 25 countries work with us. Our diversity is one of the keys to our success as an agency, and we're proud of it!
What were your two greatest accomplishments of 2022?
1. Being recognized with two Digital Impact Awards Asia
2. Taking some bold new steps to transform our company
Name the best things about being an Indie! (Independent Agency)
Being able to work creatively in an agile way, without being bogged down with layers of bureaucracy.
What do you wish clients could better understand to get the most out of their agency partner?
That the agency they're working with is a true marketing partner invested in their business success, and not just a producer of marketing collateral.
What does AMIN's Mantra, "You've Got Allies", mean to you in your own words?
That we all work together to support each other, sharing our market insights, unique knowhow, and business opportunities.

What inspires you most as we move into 2023?
The prospect of entering some markets that will be very promising in Japan in the near future.
Would You Rather

Would you rather be transported 500 years into the future
OR 500 years into the past, and why?

Transported 500 years into the future: we're always looking ahead at what's next, and being able to see how technology will have transformed the way we're live, work, and interact from now is a chance that we couldn't pass up.
Interviewee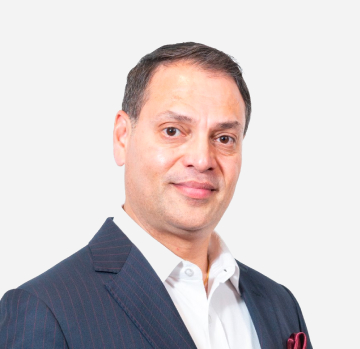 Robert Heldt
Custom Media CEO
& Co-Founder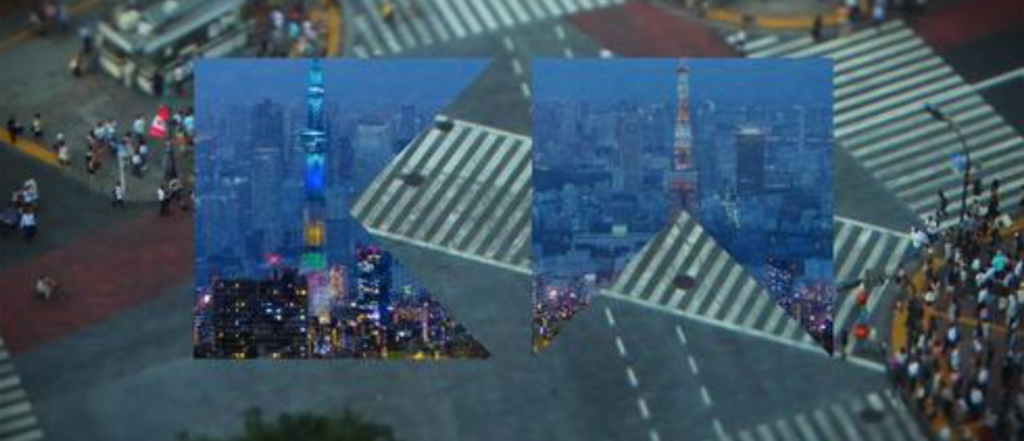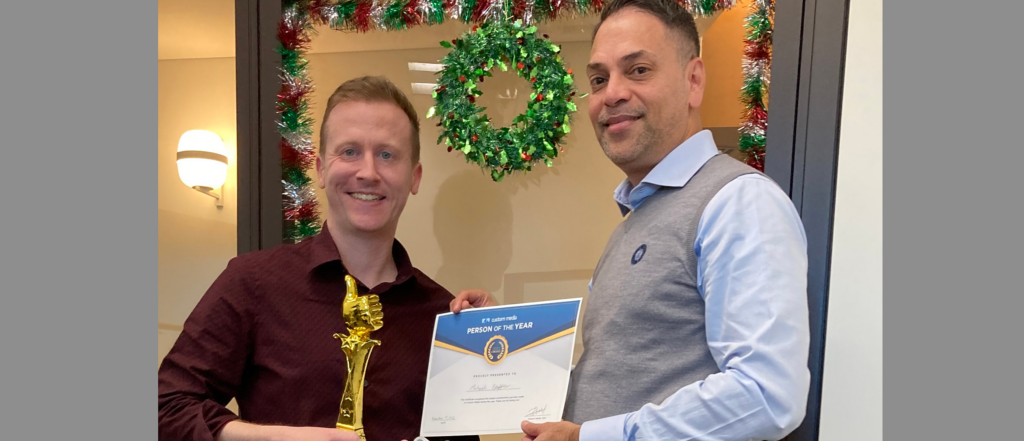 Custom Media's Person of the Year – Michael Pfeffer

Your Network Of Allies
With AMIN, you don't have to go it alone. You can gain global and local insight, tap into extensive industry experience, find help on the ground in major markets across the globe and, crucially, stay up to date on emerging trends. You can even have an opportunity to gain new clients. All of this is within reach – quickly, seamlessly and efficiently.