H/L
Oakland, CA
Atlanta, GA
Miami, FL
Phoenix, AZ
St. Louis, MO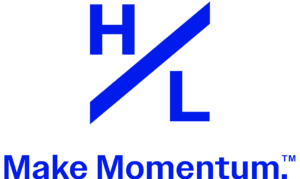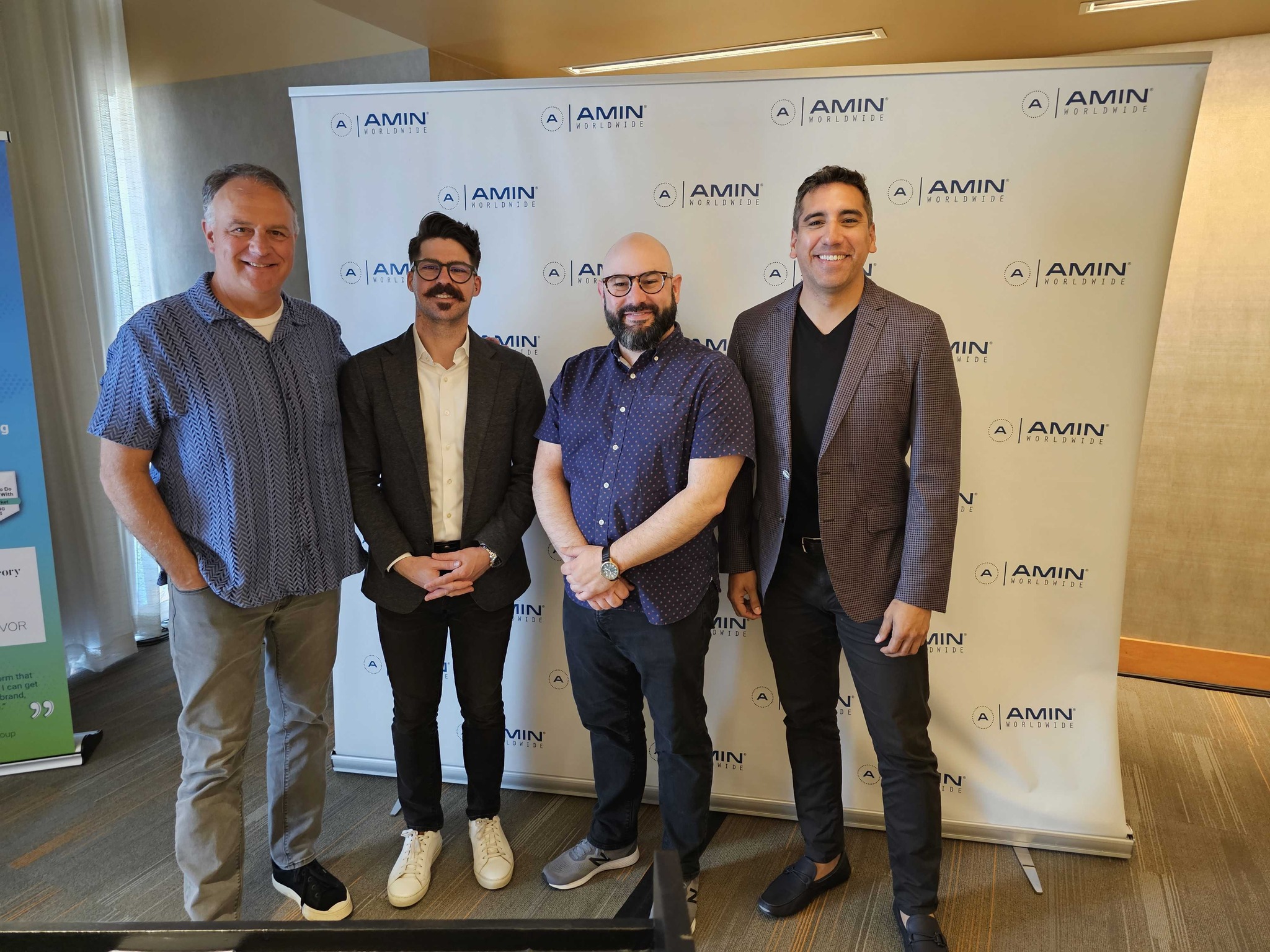 H/L.Agency at PHX Heat Integrated Conference 2023:
Chairman Trey Curtola, VP/Director of Analytics + Engineering Tim Schatz, VP/Director of Brand Strategy David Morrissey, and SVP/Director of Media Michael Ramirez
Trey has been with H/L for 18 years and is focused on navigating H/L's rapid nationwide growth while preserving a localized entrepreneurial culture.  Trey's background includes serving as H/L President, as well as managing H/L's Toyota business. Trey has also served on the H/L Board of Directors for the past 18 years. A native of Vallejo, California, Trey's career has taken him all over the country.  Prior to joining H/L, Trey spent 14 years as Senior Vice President at JWT managing various business units around the country.
Name 1 fun fact about you, your agency, or market, that people might find interesting?
Next year, we enter our 40th year. And just a few weeks ago, we rolled out a comprehensive brand refresh for the agency—marking the first time we took a hard look at our own brand in more than a decade. We're really excited about this work and about touting our superpower—which is to "Make Momentum" for our clients, for each other, and for the communities we call home.
What were your two greatest accomplishments of 2022?
1.Establishing the Josh Nichol Memorial Scholarship Fund in honor of our late CEO. The scholarship helps underserved individuals within Oakland's Unified School District who are interested in careers in design, marketing, and advertising. Last year, we identified and awarded two participants. This month, we're announcing seven Oakland students as our 2023 winners and encouraging our Oakland team members to step up as industry mentors. Our goal is to establish similar initiatives to help underserved students from St. Louis, Miami, Phoenix, and Atlanta pursue education in design, marketing, and advertising, too.
2. Continued significant growth of McDonald's business. With new market wins in the Midwest and South, we now represent about 30% of the McDonald's restaurants in the U.S.
Name the best things about being an Indie! (Independent Agency)
Speed and culture: Both of which provide a more productive environment and better value to our clients.
What do you wish clients could better understand to get the most out of their agency partner?
Two things: First, that bringing an agency into the internal discussion for early collaboration on initiatives enables more valuable leverage of the collective resources within the agency. It gives us more chance to make Momentum on their behalf. And second, that valuable, productive contributions require investing in talent. And of course, talent can't be viewed as a commodity. It's those investments that have empowered H/L to expand beyond traditional agency capabilities, or those capabilities that might not be expected of a midsized independent.
What does AMIN's Mantra, "You've Got Allies", mean to you in your own words?
There are amazing, trusted, and proven solutions available to each of us right within AMIN that we can tap into to support our collective clients. That there's opportunities to "white label" offerings from AMIN Ally to another. That we should look to AMIN Allies first before expanding a search outside of the network. That, in many cases, when we help each other, we can do it faster, more efficiently, and in ways that create bigger impact for our clients than if we go outside the network.
What inspires you most as we move into 2023?
We're absolutely inspired by the communities and consumers we serve on behalf our client partners. The consumer marketplace is ever-changing right now, and we love it. It forces us to continuously practice perspective, to embrace ambiguity, and to act entrepreneurially. It's also inspired us to create a culture of curiosity and discovery, and to build an inclusive, creative working environment where H/Lers are challenged to do the best work of their careers.
Would You Rather

Would you rather be transported 500 years into the future
OR 500 years into the past, and why?

500 years in the future. Because I'd rather look forward than back!
Interviewee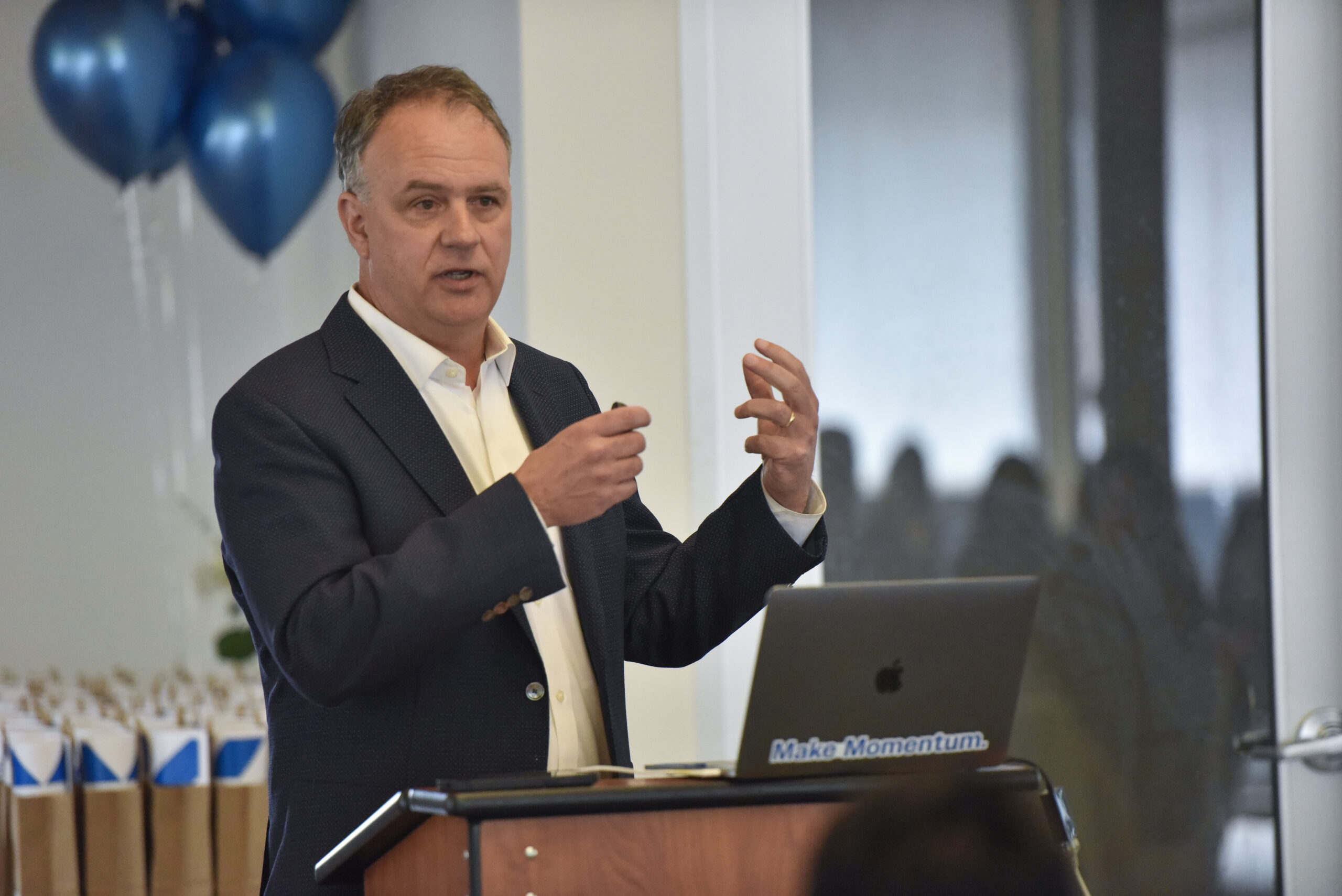 Trey Curtola
H/L Chairman

Your Network Of Allies
With AMIN, you don't have to go it alone. You can gain global and local insight, tap into extensive industry experience, find help on the ground in major markets across the globe and, crucially, stay up to date on emerging trends. You can even have an opportunity to gain new clients. All of this is within reach – quickly, seamlessly and efficiently.