Upcoming Event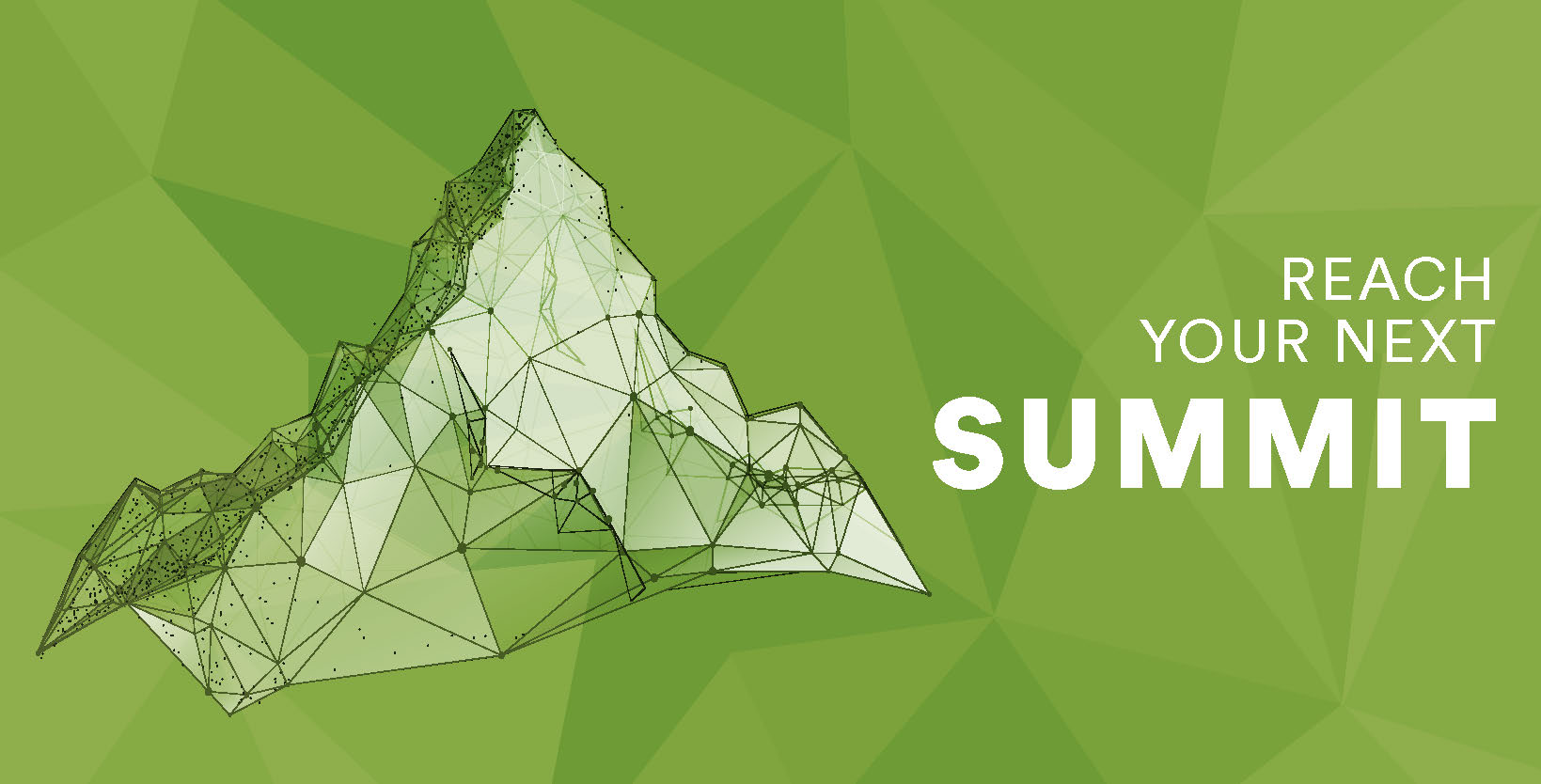 AMIN Business Development Summit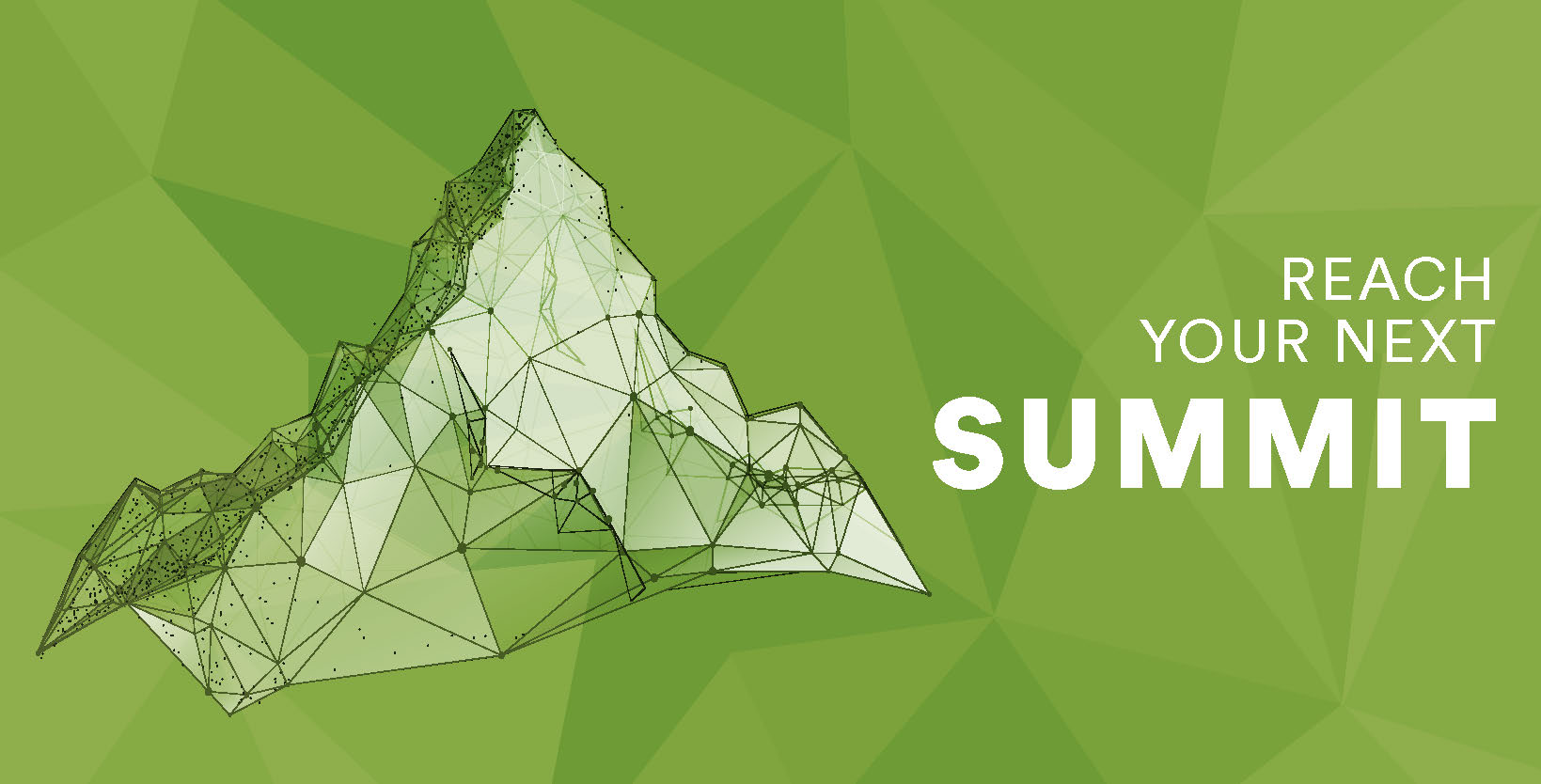 AMIN Business Development Summit
June 18 @ 6:00 pm

-

June 21 @ 12:00 pm
The AMIN Business Development Summit is coming to Summit County, we can't help but wonder what other peaks we'll be inspired to climb with our agencies. Whether you think you've reached your business's summit and are wondering if you can go higher, or if you are in the middle of a climb, there's no better place to load up your metaphorical pack with business development strategies, ideas, and motivation.
We all know inspiration can come from anywhere – which is why this year's agenda is packed with one-of-a-kind experiences like trying Olympic events, award-winning dining experiences, and exploring mountain trails. Plus, there's time for team-building workshops around brand positioning, punching above your weight, pitch doc evaluations, lead gen panels, and managing client side leadership changes.
You're a climber. But no matter how far you've come, you haven't reached your summit yet. Together, we can go farther.
Share This Post