Upcoming Event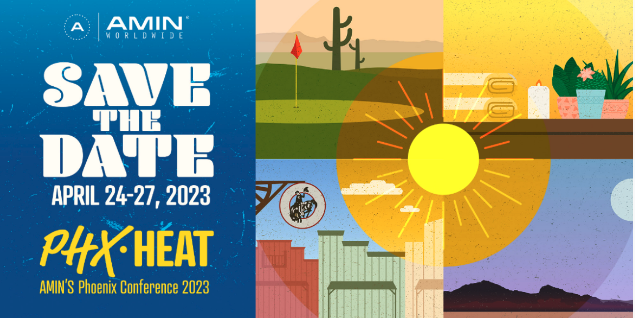 PHX HEAT – AMIN's Phoenix Conference 2023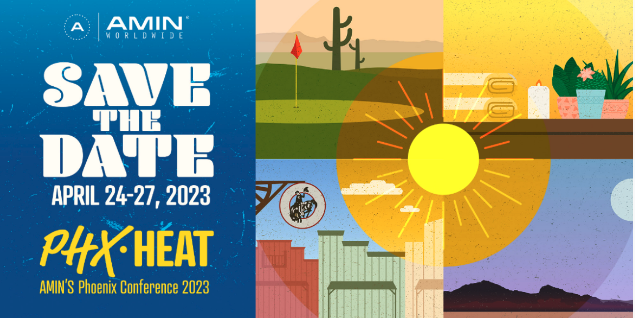 PHX HEAT – AMIN's Phoenix Conference 2023
April 24 @ 5:00 pm

-

April 27 @ 5:00 pm
Phoenix, Arizona. Where the dreams of entrepreneurs, artists and outlaws became a city.
The AMIN Integrated Conference has always been a salon for the greatest minds in our network, our industry and beyond. This spring, Directors from Creative, Media, Digital, Analytics, PR and Client Service will gather to exchange ideas in a place where commerce, culture and innovation flow like desert springs.
With a fast-growing economy, university and arts scene, Phoenix is sure to inspire. But it's also the perfect backdrop for teams to bond over hiking, golf and spa days.
In April, the nights are cool and the desert is in bloom. But our AMIN colleagues are bringing the heat.
Book your hotel room
here
Share This Post