Monthly roundup
A monthly roundup of the best articles written by AMIN member agencies.
an article written by Filipe Macedo, CMO of comOn, who visited 50 modern marketing agencies last year.
"There are some commonalities between successful agencies. One of these common denominators is clarity. Wild agencies know what they're truly about. They know what should never change when everything else changes. And they know very clearly why they work in this industry.
Some are after the fun and care a lot about their people (what I call the employee mindset).
Others are after fame and obsessed about their product (the artist mindset).
And others are after the fortune and focused mainly on profit (the business mindset)."
Candace Graham, VP/Marketing Director of Petermayer, shares her thoughts about the role of brands in today society problems.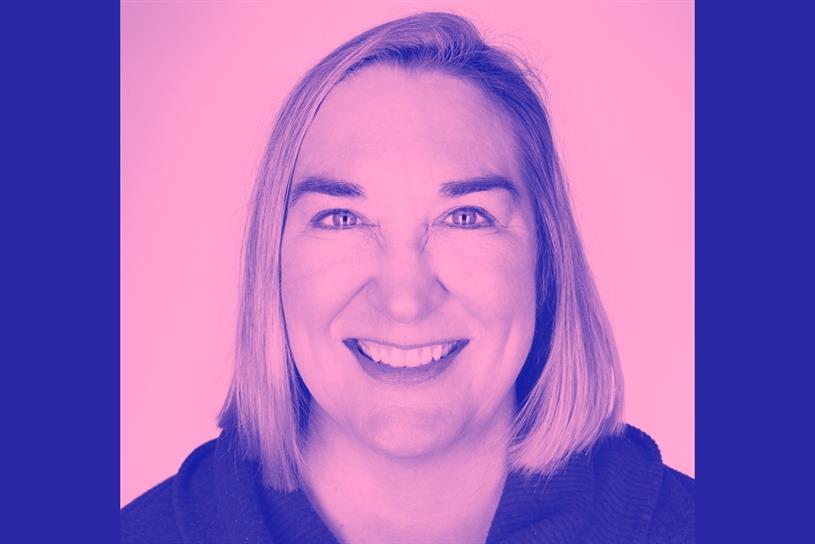 "In creative sessions and brainstorms, we all need to be better about making great ideas work. The conversation shouldn't be, "Yes, but…" it should be "Yes, and…" You should work collectively to explore and refine a strong idea without dismissing it outright just because someone might take offense. Because the reality is, you can't make everyone happy, but you can do the right thing.
Ultimately, it's important for creatives and brands to accept that the pendulum must swing to the extreme before it gently settles in the appropriate spot. The question is: who is going to be the one to push the pendulum first?"
an inspiring article from Thinking Juice. 
"The influencer market looks set to grow exponentially, having been predicted to more than double its 2017 figures in 2019, and Google Searches for 'influencer marketing' have grown by 1500% over three years. Not to mention that marketers' allocated budgets have doubled over the last two years, reaching 40% in 2019.But this begs the question, how do brands ensure the authenticity of the influencers with which they're collaborating?"
Anchovy shares interesting insights about brand positioning. 
"In this jungle of brands, uniqueness is very crucial. Every brand's goal should be standing out from its competitors, which would then result in a strong and trendsetting brand identity. When rebranding in a unique way, you're refocusing the attention to an existing brand. This helps overcome the boredom of consumers that see the same old product on the shelf year by year. When create a brand it is of great significance to position it against other brands on a deeper level in such a way that the consumer embraces it as his/her own.  This is what we call 'strategic brand differentiation'. "