Upcoming Event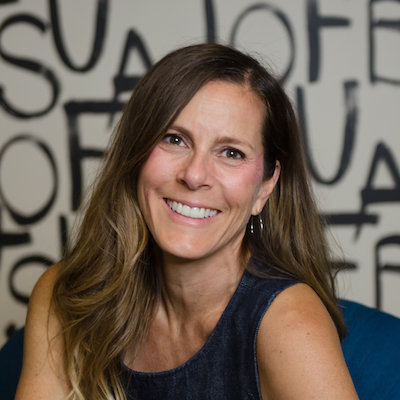 AMIN/HighBar Webinar: Cecilia Gorman, Building The Next Generation of Agency Management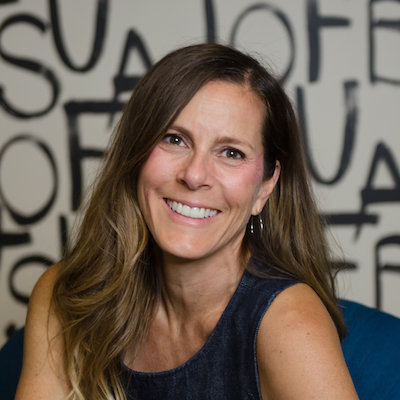 AMIN/HighBar Webinar: Cecilia Gorman, Building The Next Generation of Agency Management
February 1 @ 12:00 pm

-

1:00 pm
Join AMIN & HighBar training for a professional development Webinar with Cecilia Gorman: Building The Next Generation of Agency Management
Learn techniques for enhancing capabilities in 4 unconventional development pillars of storytelling, role modeling, optimizing failure and embracing flexibility.
In this webinar, we'll cover some must-have skills for the next generation of leaders to be better prepared to step into bigger roles, skills that today's agency managers will need to succeed in the ever-evolving workplace.
Please pass this invite on: This webinar is directed to human resources professionals, agency executives and senior leaders looking to bolster their employee development programs with robust insights and guidance; Junior and mid-level talent who want to learn how best to develop themselves and their careers should also attend; And other agency managers who want tips on growing the emerging leaders on their own team.
Share This Post