OnAds
Mumbai, Maharashtra, India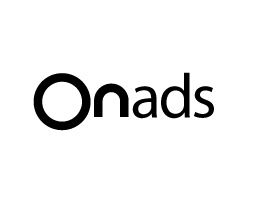 Name 1 fun fact about you, your agency, or market, that people might find interesting?
I am a Chemical Engineer who meandered into Advertising.
We joke that we are an agency with balls and the G in Onads is silent.
India is the second largest English speaking country in the world.
What were your two greatest accomplishments of 2022?
1. In India, before Covid the lines were very clearly drawn between Mainline Creative agencies and Digital agencies, with revenue skewed towards Creative agencies . But post covid the scenario changed completely and digital agencies have started leading the way. During Covid we started making the transition and we are proud to say, besides winning integrated mandates we are also winning pure digital mandates.
2. We launched a Growth Marketing division for D2C brands and improved ROAS by 3x for 2 clients in a span of 9 months.
Name the best things about being an Indie! (Independent Agency)
The best thing is in the phrase itself - 'Independence'. Being an Indie we could adopt digital much faster. We are more agile and bring a certain kind of vibrancy to our pitches we are fearless in our ideas.
What do you wish clients could better understand to get the most out of their agency partner?
Clients often are transnational in expectations and want immediate returns. I would wish clients would understand the importance of investing in content and being consistent in their marketing efforts.
What does AMIN's Mantra, "You've Got Allies", mean to you in your own words?
It means having family around the world. It feels fantastic to have people from the same industry across the world and learning from each other. It is a rare community that bonds over common goals.
What inspires you most as we move into 2023?
The optimism in India is really inspiring. There is a lot of buzz, innovations and the start - up ecosystem is throwing up a lot of young achievers. There are inspiring stories all around.
Would You Rather

Would you prefer a completely automated home OR a self driving car, and why?

Self Driving Car. You have to drive on Indian roads to understand this.
Interviewee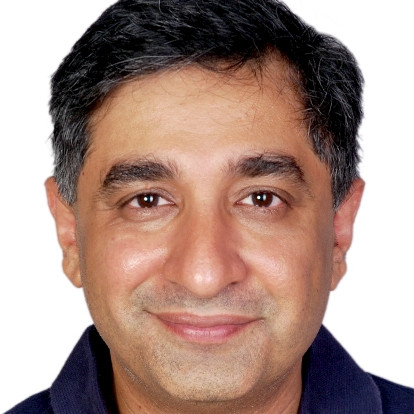 Jignesh Maniar
Founder & CEO

Your Network Of Allies
With AMIN, you don't have to go it alone. You can gain global and local insight, tap into extensive industry experience, find help on the ground in major markets across the globe and, crucially, stay up to date on emerging trends. You can even have an opportunity to gain new clients. All of this is within reach – quickly, seamlessly and efficiently.